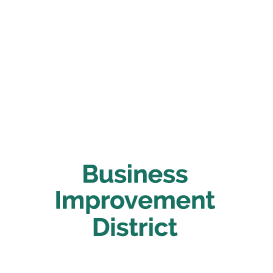 Welcome to the Wilmslow Town Centre Business Improvement District (BID)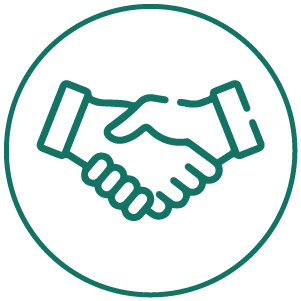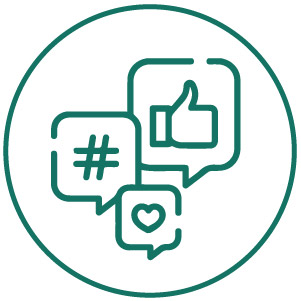 Way Better Marketing and Promotion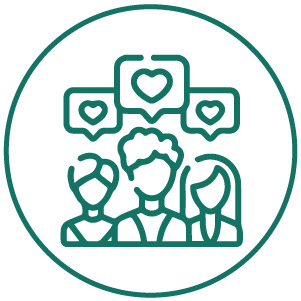 Town centre businesses in Wilmslow have backed ambitious plans to create a Business Improvement District (BID).

 

Businesses voted in favour of the proposals in a ballot held during August 2022 that now approved, will see a £1 million investment in the town centre over the next five years.
Over the next 5 years we will deliver three core objectives:
'Way Better' Marketing and Town Centre Promotion for Wilmslow
'Way Better' Experience for consumers and visitors to Wilmslow town centre.
'Way Better' Business Leadership and Support
A consultation carried out in 2021 with companies across Wilmslow Town Centre, identified a range of opportunities to improve Wilmslow town centre, focusing on:
Delivering better and improved marketing for Wilmslow own centre and it's amazing business community;
A new programme of business led events and activities to animate the town centre;
Tackling crime and anti-social behaviour issues reported by companies and consumers;
Environmental improvements to lift the image and quality of environment for consumers and visitors;
Providing businesses with a new opportunity to have their voice heard about matters affecting the development of Wilmslow town centre.
The main BID benefits in 8 points

£1 million business led investment into creating a better town centre for businesses and our consumers

Marketing reach and engagement with 500,000 consumers in and around Wilmslow promoting your business and the town centre

5 year investment into events and activities in Wilmslow town centre to create a new and animated high street experience for consumers

A new and improved approach to tackling antisocial behaviour and business crime

Cleaner, greener and safer town centre

Lobbying for better transport links and car parking solutions

Image and signage enhancements and improvements

A stronger voice for businesses
"Speak to any local business owner or consumer and their pride and passion for Wilmslow quickly becomes evident, but our town centre needs to improve and make the leap from good to great if it is to remain relevant to our consumers and the local community.
This plan will deliver a significant improvement in not only the quality of our town's offer but the perception of our town"
Mark Whitlow A-Plan Insurance